Public Relations & Advertising
Whether you're doing your own PR or looking for a gig as a Music Publicist, our advice can help you put your best foot forward.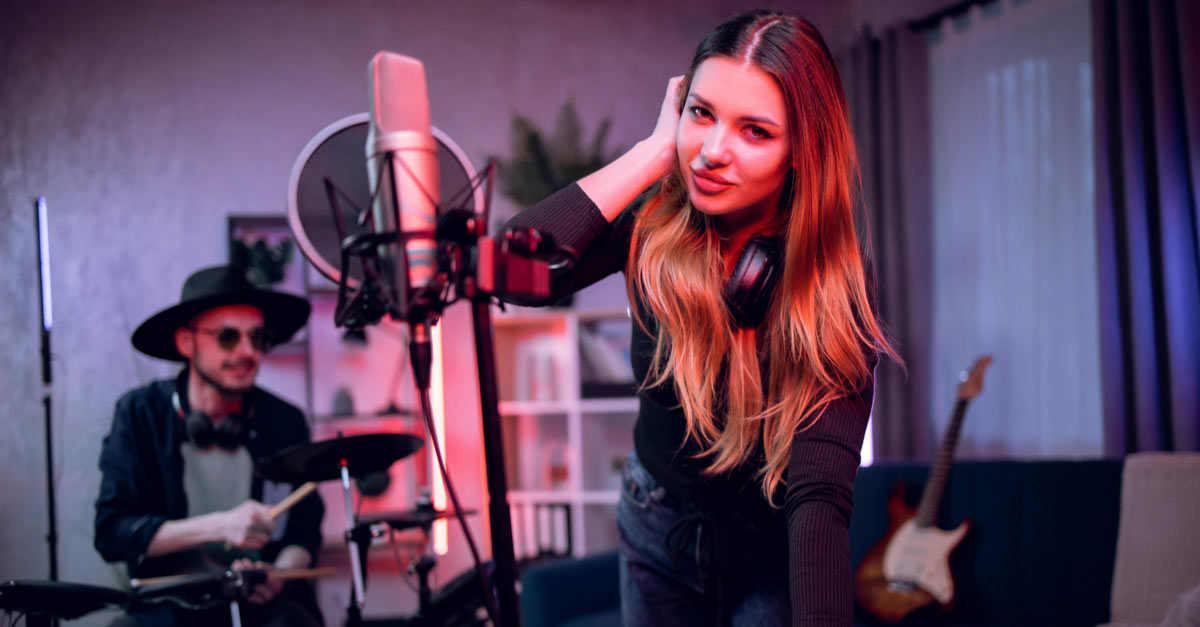 If you want to make a living with your creative work, you're going to need to learn everything there is to know about music marketing. This blog can help set a game plan.
October 22, 2022
@

Hugh McIntyre Load More