Industry Insights
We're doing our best to provide truly valuable music business insights you can use. Get your music career rolling with these in-depth articles written by established, industry experts.
Start Here

:
What are you most interested in?

You've been dreaming of playing shows with your band. But, um, how do you even get a band together? We've got some ideas.
Nov 19, 2021
@

Tom Stein Show More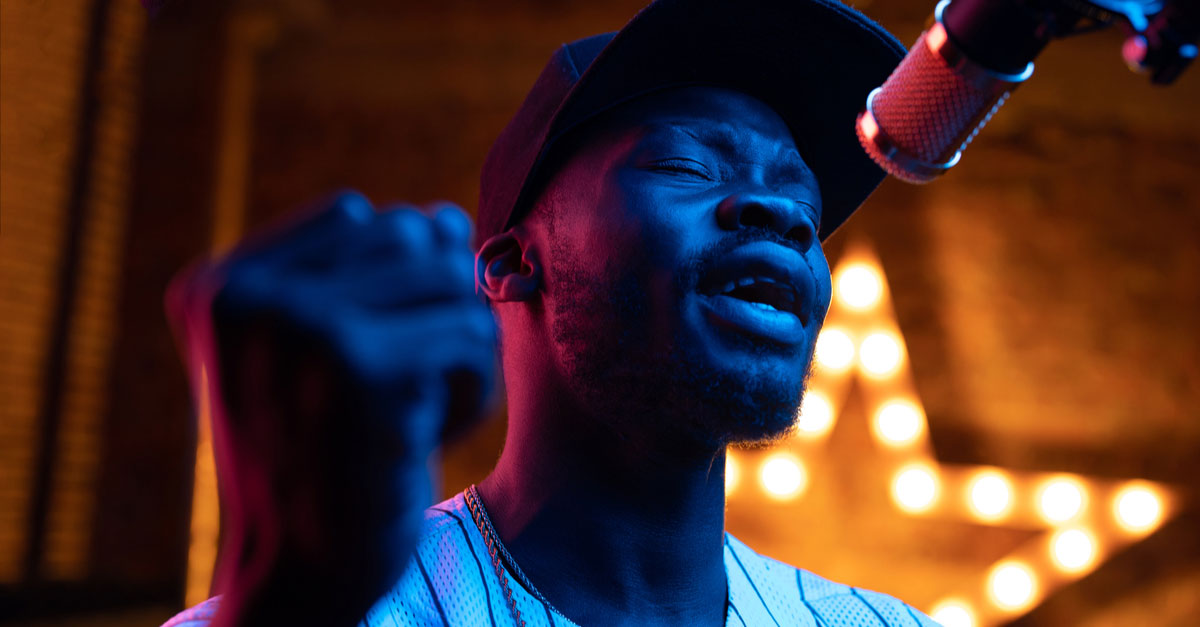 Dreaming of a career on-stage? Top Vocal Coaches answer your questions about how to get started as a Singer.
February 3, 2021
@

Alison Stolpa Show More