Start Here

:
What are you most interested in? Industry Insights
We're doing our best to provide truly valuable music business insights you can use. Get your music career rolling with these in-depth articles written by established, industry experts.
Want to become an Audio Engineer? Here's what you need to know about the day-to-day work, going to college, and getting a foot in the door.
January 20, 2021
@

Hugh McIntyre Show More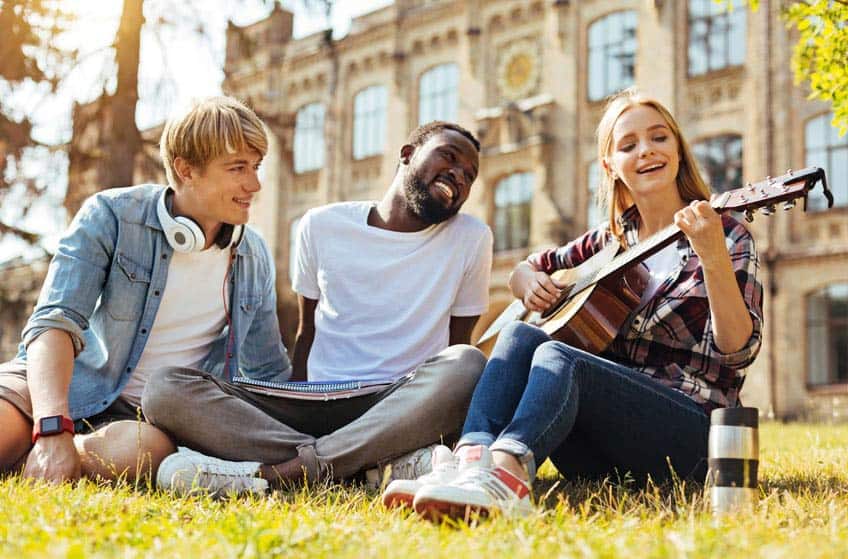 Beginning your search for a college where you can study music? These are the ten colleges and universities you should know.
November 15, 2019
@

Hugh McIntyre Show More