Industry Insights
We're doing our best to provide truly valuable music business insights you can use. Get your music career rolling with these in-depth articles written by established, industry experts.
There's a market for your songs in movies, TV shows, and ads! If you are making music and want to learn how to get it licensed, this blog will explain how you can earn money from licensing deals.
September 24, 2023
@

Tom Stein Show More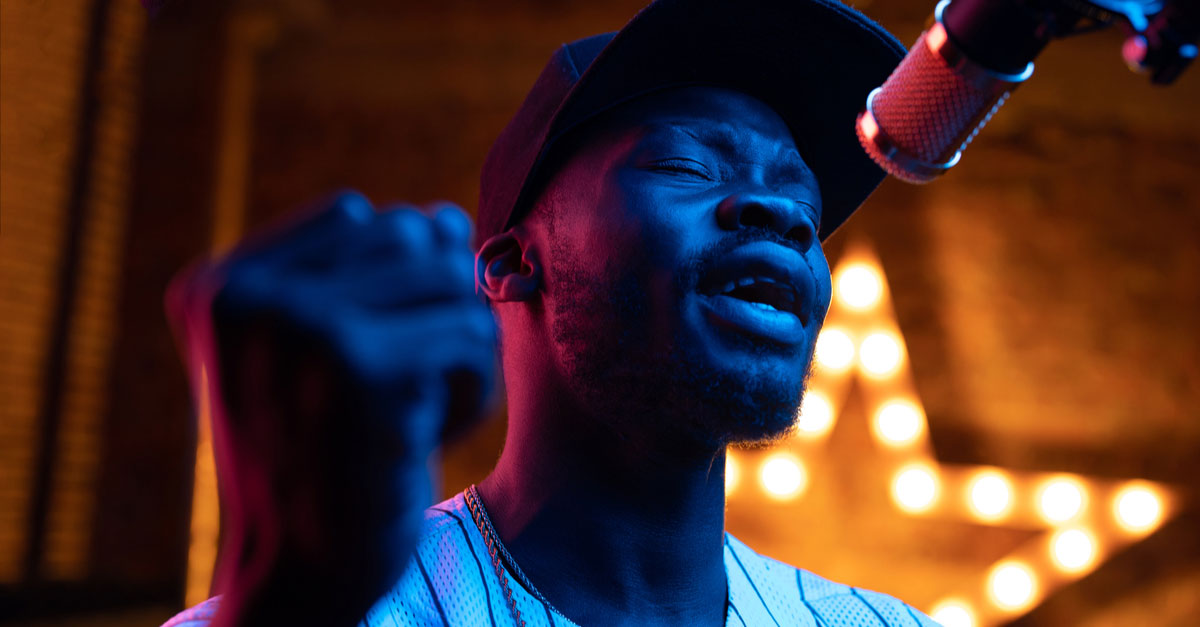 Dreaming of a career on-stage? Top Vocal Coaches answer your questions about how to get started as a Singer.
October 3, 2022
@

Tom Stein Show More