Start Here

:
What are you most interested in?

Industry Insights
We're doing our best to provide truly valuable music business insights you can use. Get your music career rolling with these in-depth articles written by established, industry experts.
It's back to campus as (almost) usual! Find the best music school for you with our rundown of the coolest music colleges in the country.
Sep 17, 2021
@

Tom Stein Show More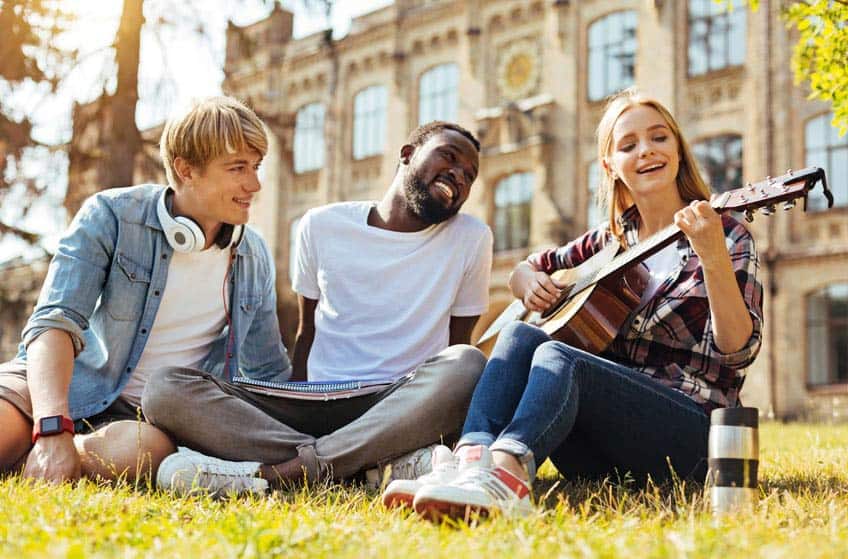 Beginning your search for a college where you can study music? These are the ten colleges and universities you should know.
Aug 10, 2020
@

Hugh McIntyre Show More