Start Here

:
What are you most interested in?

Industry Insights
We're doing our best to provide truly valuable music business insights you can use. Get your music career rolling with these in-depth articles written by established, industry experts.
If you want your music to reach ears all around the globe, you need music distribution. We explain what it is and list some of our favorite options.
Jun 16, 2021
@

Hugh McIntyre Show More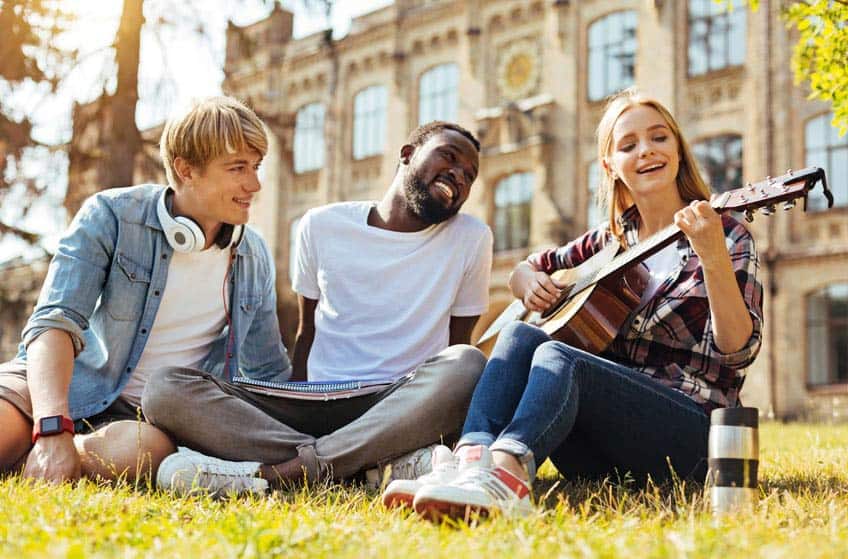 Beginning your search for a college where you can study music? These are the ten colleges and universities you should know.
Aug 10, 2020
@

Hugh McIntyre Show More