Start Here

:
What are you

most

interested in?

We're the Authority on Music Career Information & Research
Since 2010, we've been interviewing experts in the music business to uncover the details of their careers. The juicy bits. We do this to help give you a deep understanding of what each music career is, how much money you can make, how to get started, and more. Sites such as Wikipedia, Entrepreneur, Medium, wikiHow, and many others reference us in their own articles. Our insights are that good.
What are 5 careers in music?
When most people think of music careers, these glamorous roles come to mind:
But through our career profiles, you'll learn about so much more. There are more than 130 different music career articles on our website…so you can easily find the role in the music industry that best fits your unique interests and skills!
Is music a good career choice?
We get it. The days of high-flying record execs are (mostly) gone. It's a lot harder for artists to make money from streaming than it was with physical music products like vinyl and CDs. Like most industries, the music business is constantly evolving.
If music is your passion and makes you happier than anything else you could do in the world, then yes, music is a good career choice.
That said, knowledge is power. It's important to know about the education and skills required for careers in the music industry, the salary and work lifestyle you can expect, and how to get a foot in the door.
That's why we're here. As the most comprehensive educational site about music careers on the web, you can rely on our experts' opinions and advice on what working in the music business is really like.
1 Baby, you're a star. Learn how some of today's most famous Singers broke through to create lasting careers at the top of the charts.
2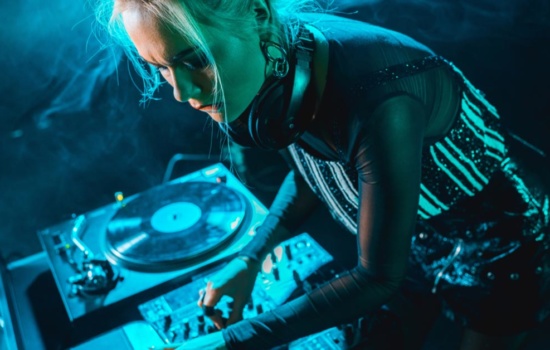 3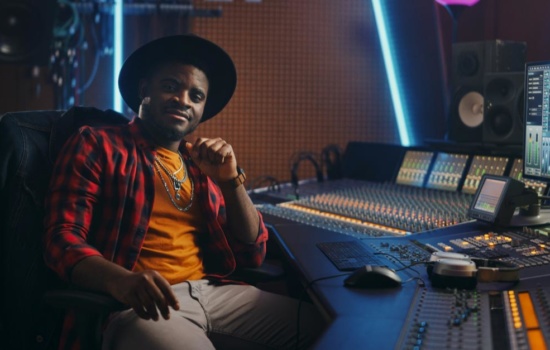 4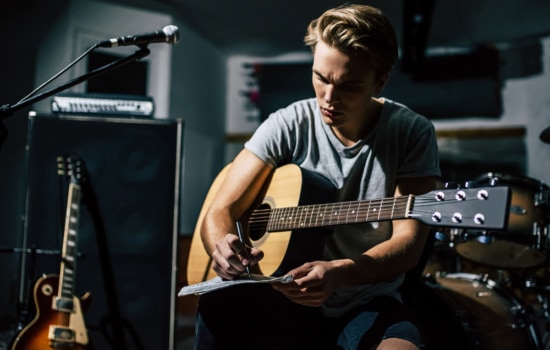 5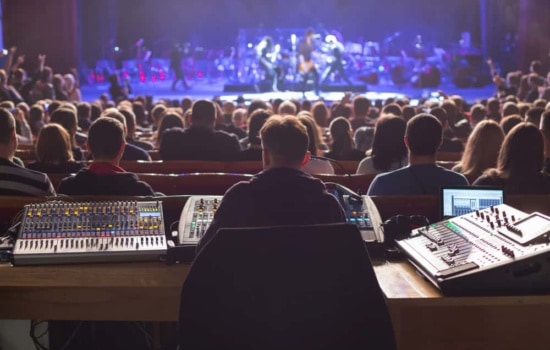 6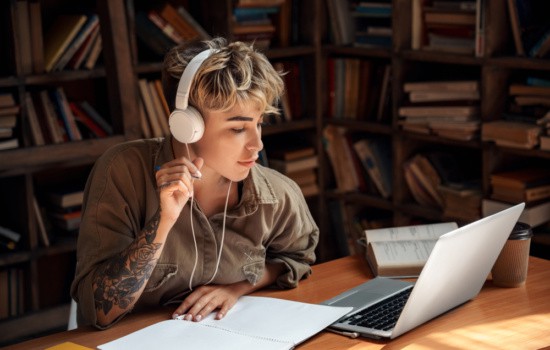 7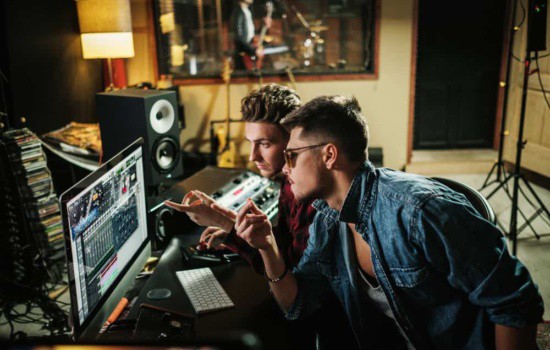 Want to improve your songwriting skills? Get familiar with these different song structures.
- March 4, 2021
@

Caleb J. Murphy Do you want to start recording at home at something more than your kitchen table? Then check out our tips on selecting a space and getting your gear together.
- February 28, 2021
@

Robin Vincent Some people are not sure why they might attend a music school? After all, plenty of musicians (and non-musicians) develop careers in music without the aid of attending a music college. The reason is simple: learn your craft quickly, and learn it from experts. Surrounding yourself with others who have the same passions and goals as you is powerful. It creates momentum. It secures your identity as someone who will have a music business career.
Getting the training you need can help launch your career because it reduces the often inefficient time we spend trying to learn a skill on our own. For example, it's much more efficient for many people to start a career as an audio engineer after they have attended a music school to learn the trade. Few want to hire a person who does not know what they're doing! In short, attending a school or college can really propel your career in music and get you on the right track.